First Pictures
Yesterday (and today) we had beautiful weather. Though I only have mobile phone pictures, they are not that bad.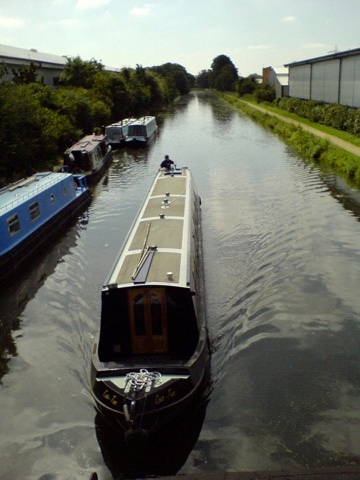 The Canal, not far from our house.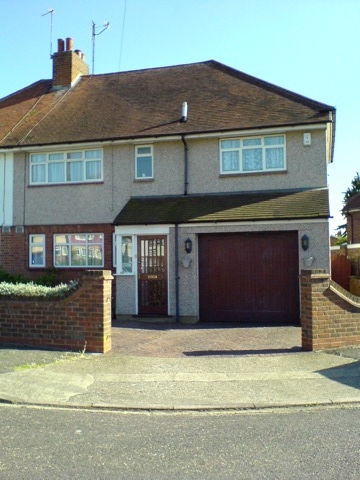 The house we'll be living in for a year.
I had to come all the way to the UK and turn almost 23 to find out what the sign on the left picture at the bottom means. Finally! I never could figure out what the industry meant with that sign.
| | |
| --- | --- |
| | |
| | My tidy closet containing all I could take with me (concerning the clothes). |
On Thursday we've been in Central London, meeting with colleagues of Dominik. The trip in the city is always long and one should always have a book at hand.
I have to go now. Sunny greetings from the UK! (A big SORRY for the crappy layout, I have not time to fix this right now.)